Hello
.Have been lurking around here for a while,and reading lots of stories and history.The reason to this thread are that a friend have aquired a Vauxhall Vectra that was built by Ray Mallock in 1993 for BTCC.
Its car nr 10 of the 26 built.It has been driven by Clelland and Thomsen supposedly.
Some pics.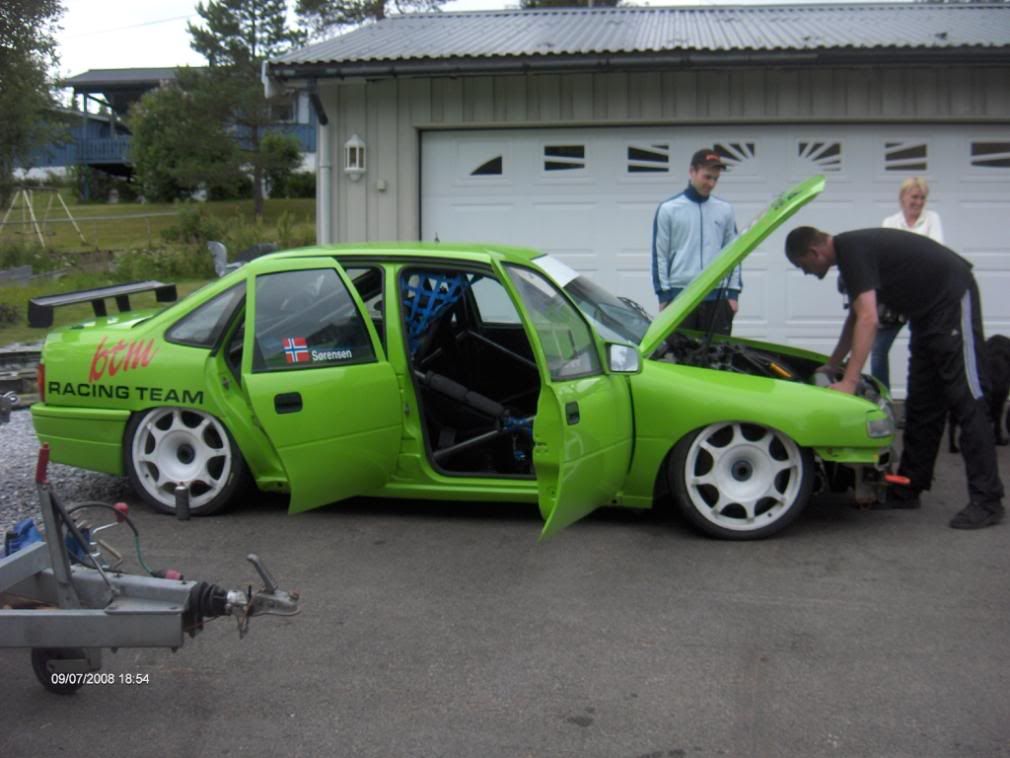 It was bought in Denmark this summer,where it had been standing outside for some years.So theres a major overhaul being done this autumn-winter.The new owner wish to use it at various track events here in Norway.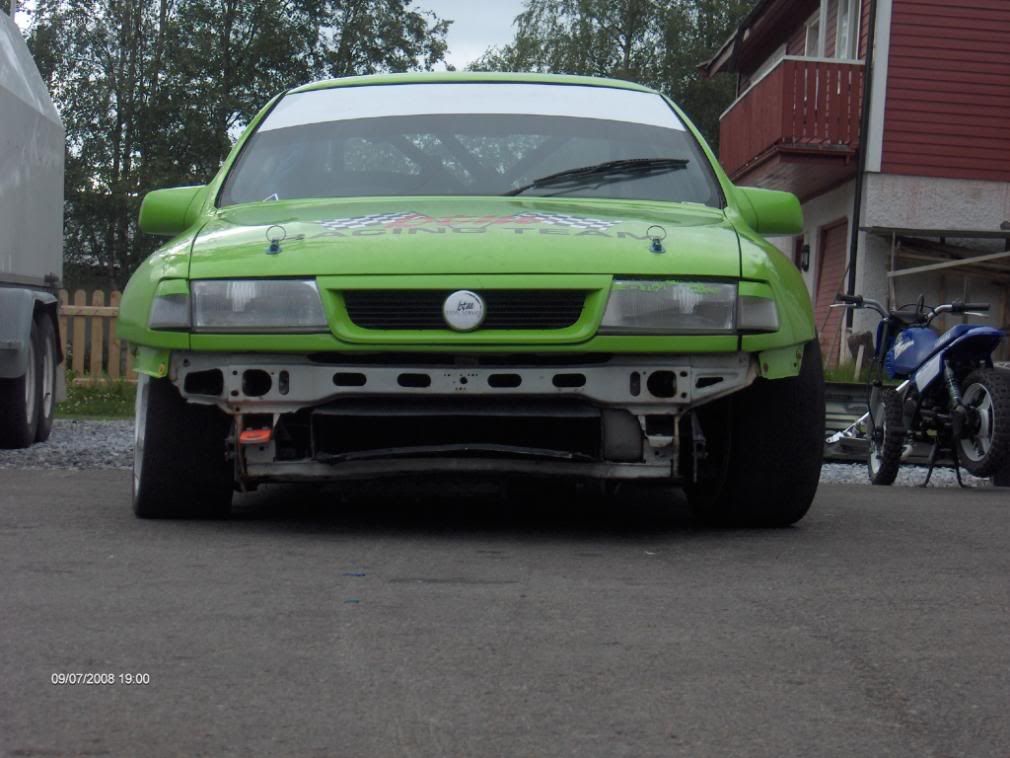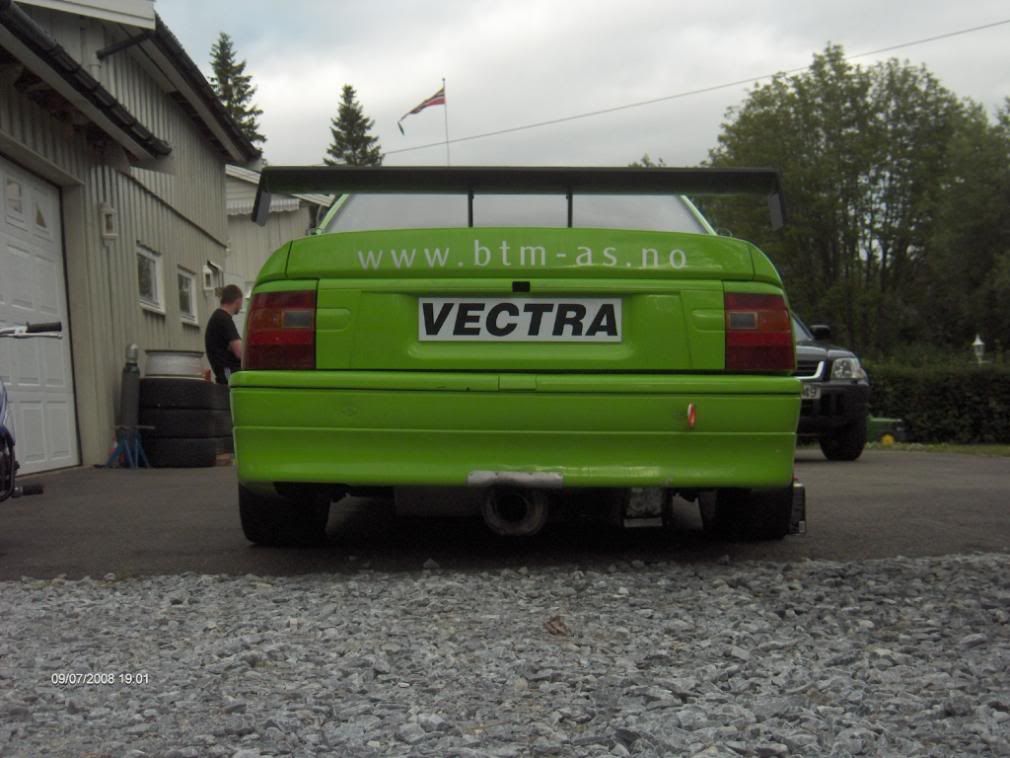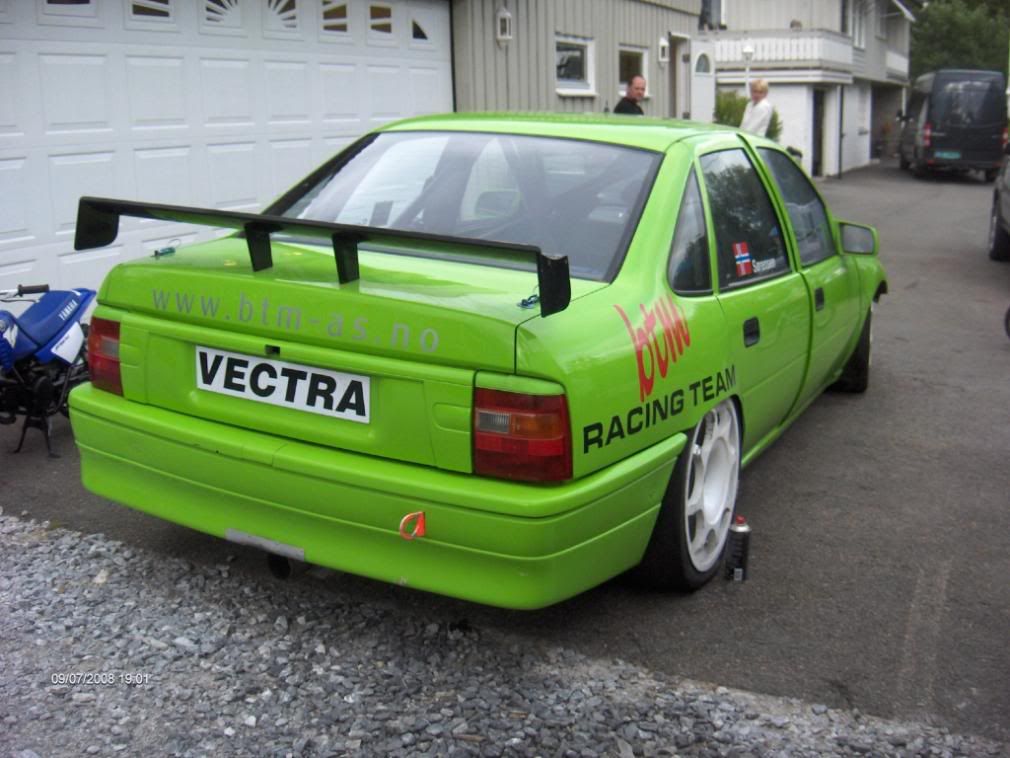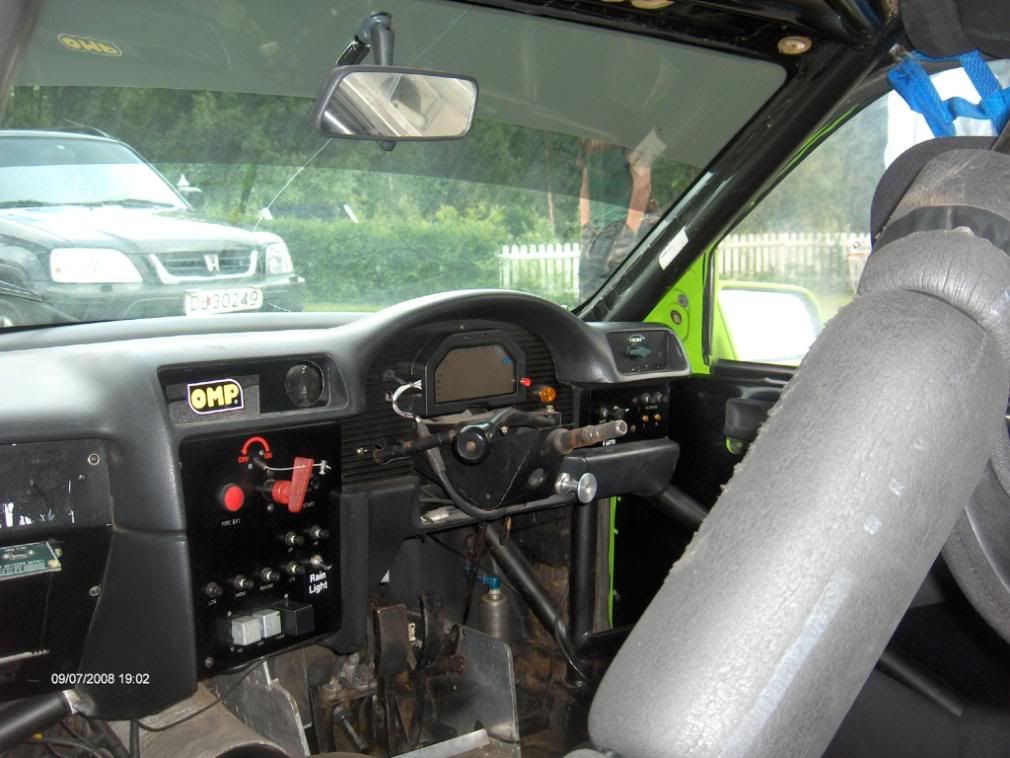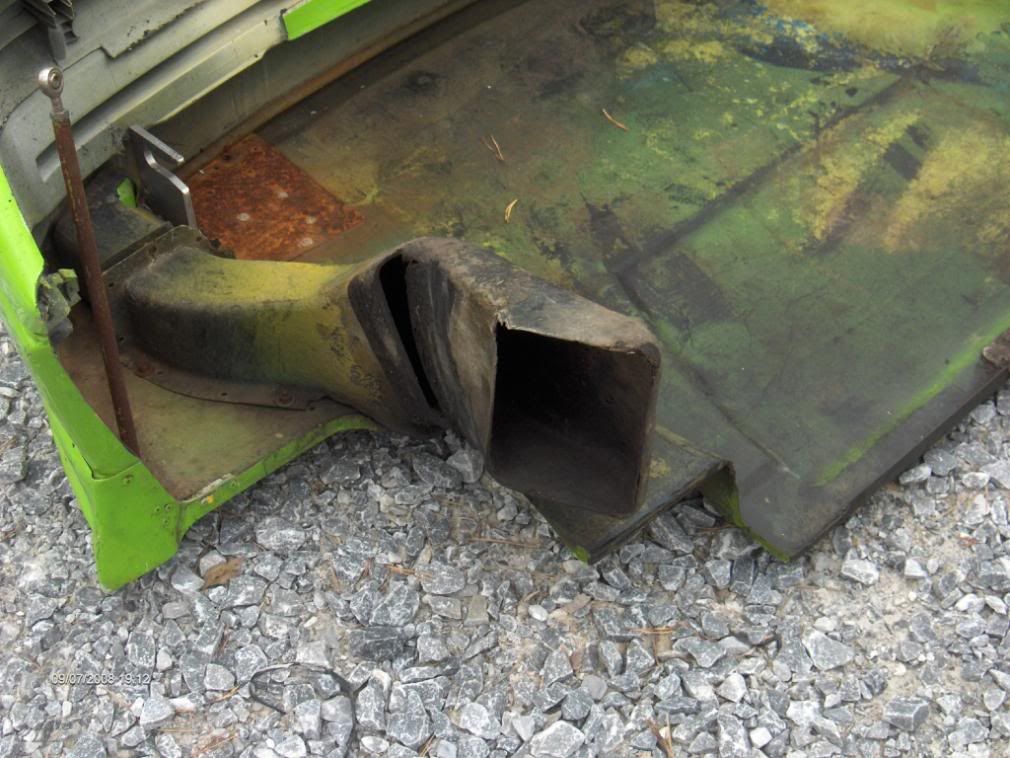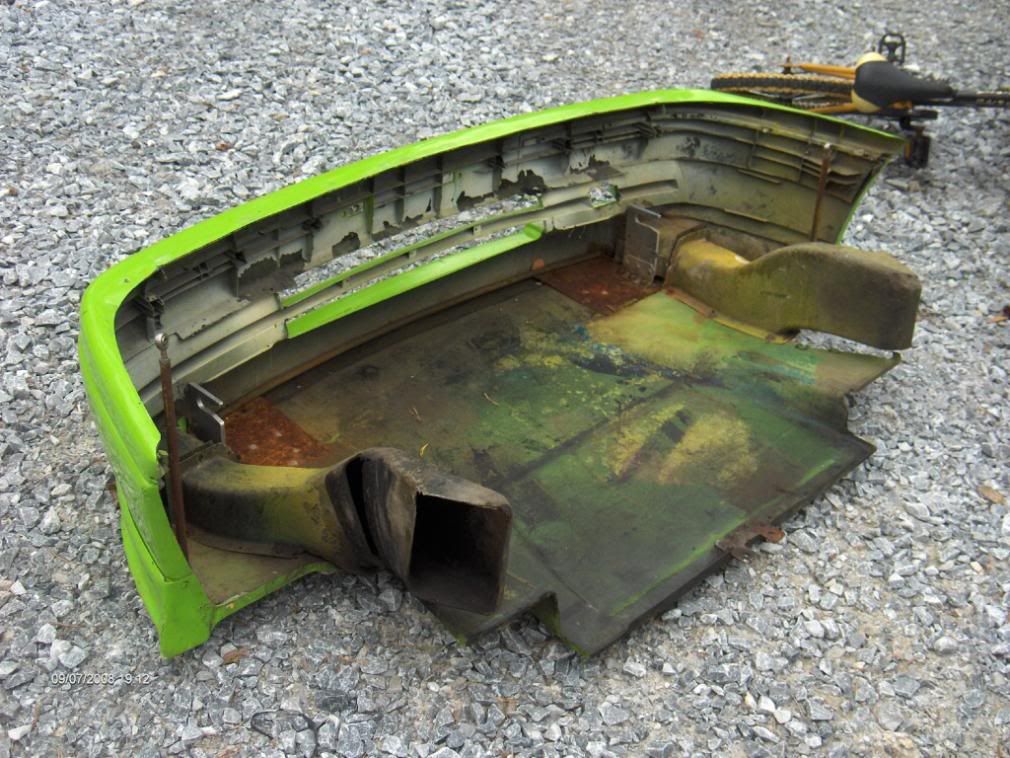 The front suspension have been dismantled,and shows a extreme craftmanship being done in the nineties at RML.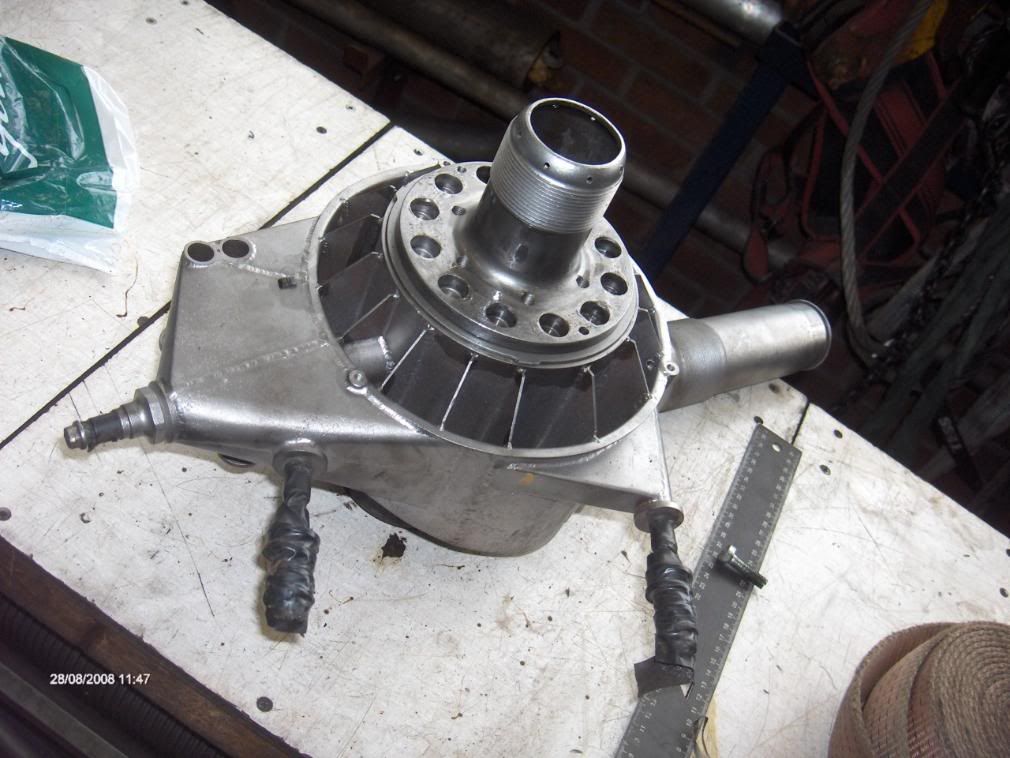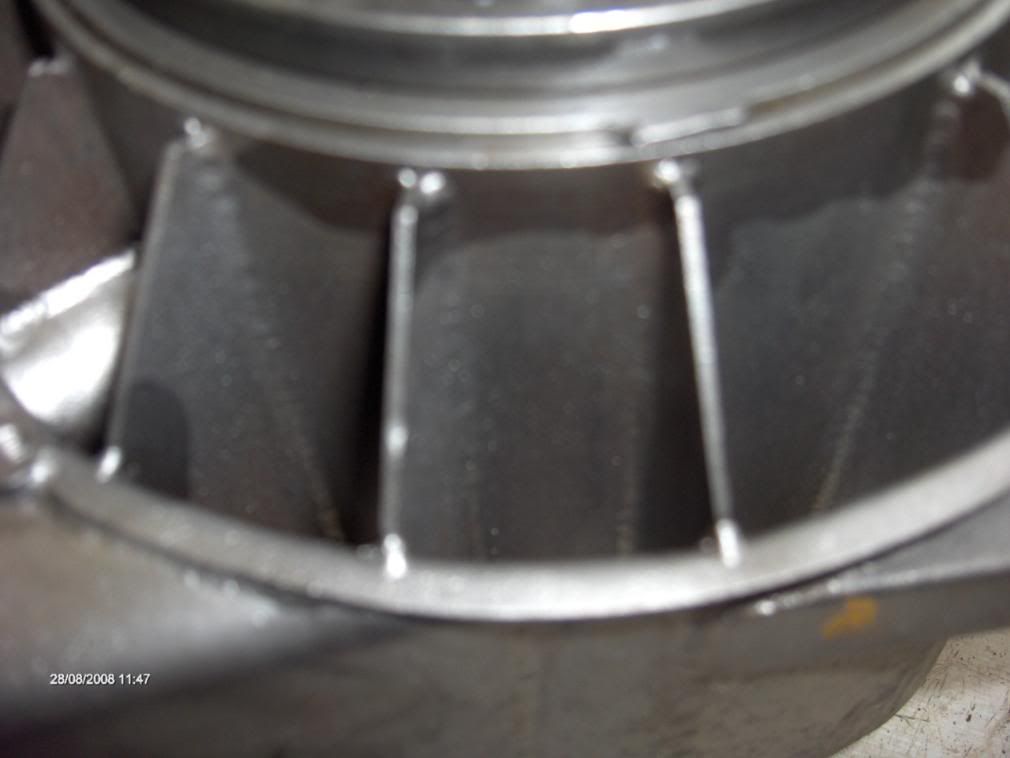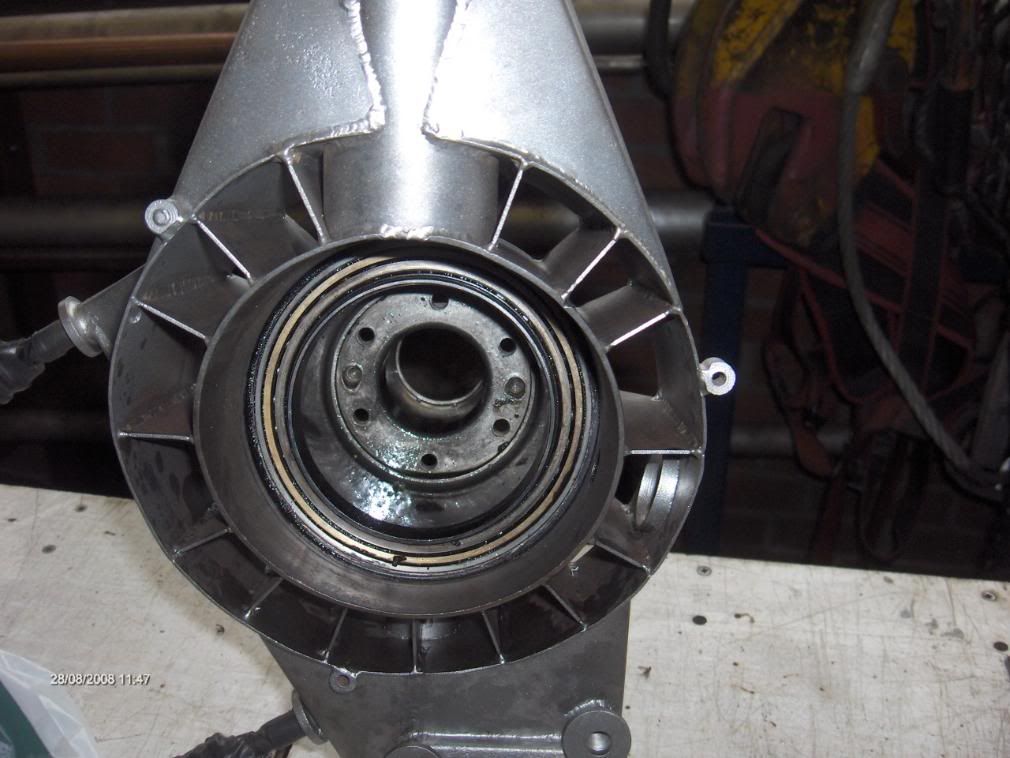 Engine compartment has been taken down to bare steel and are now painted as it was in 93.The car will be restored back to 93 configuration.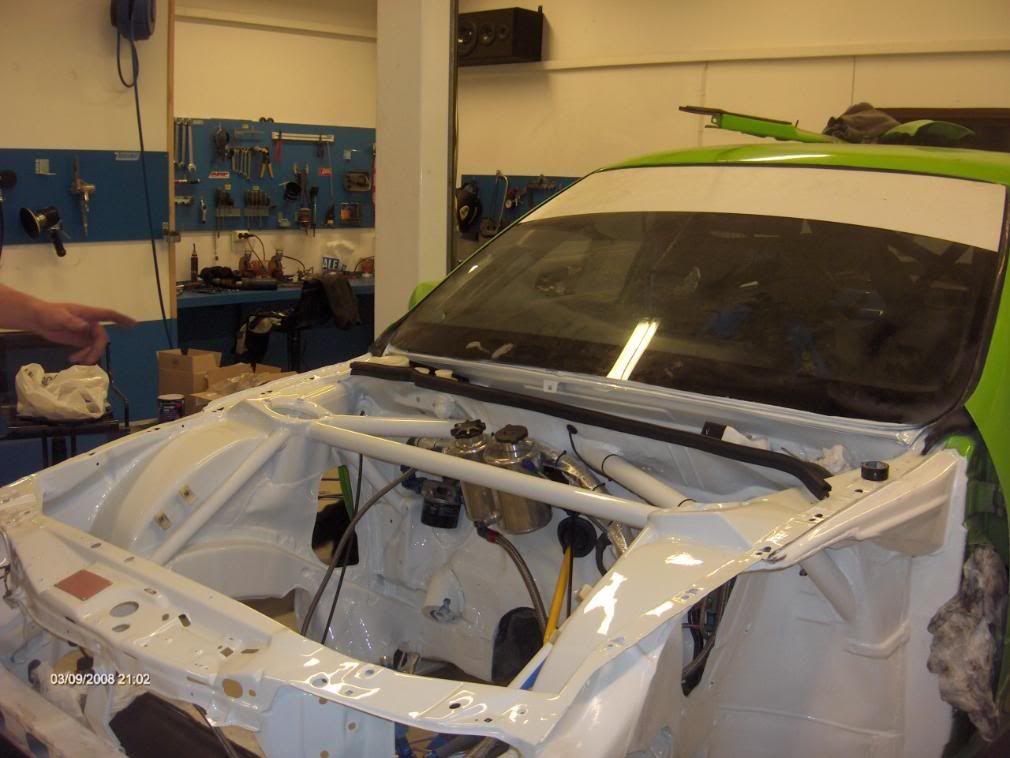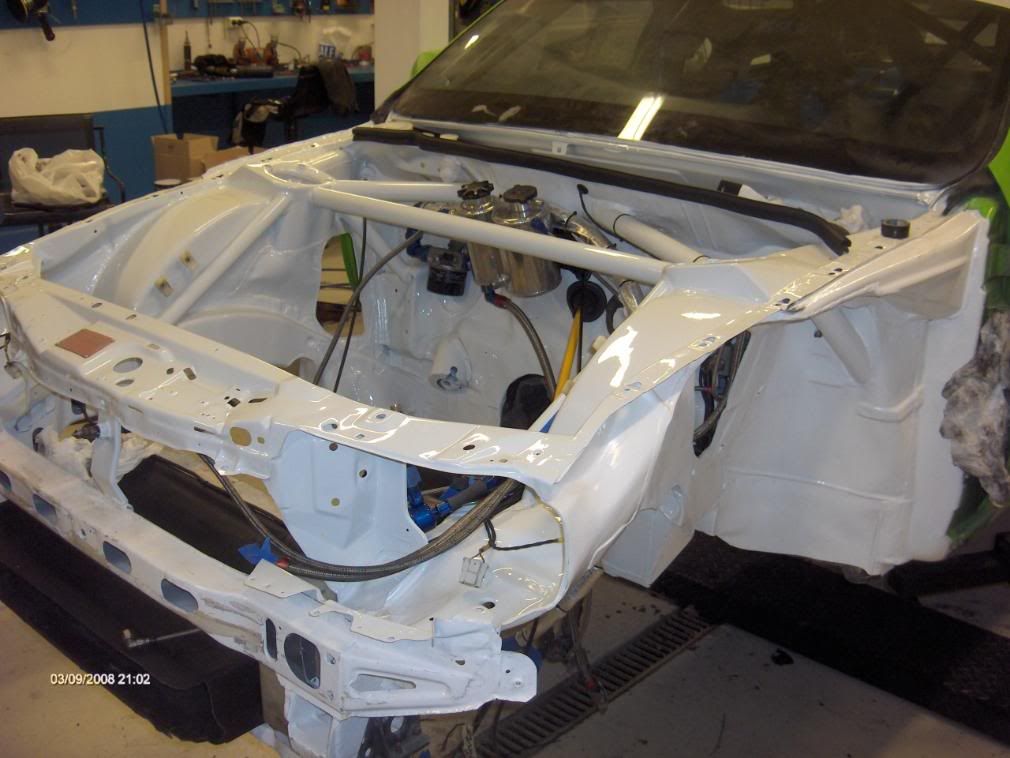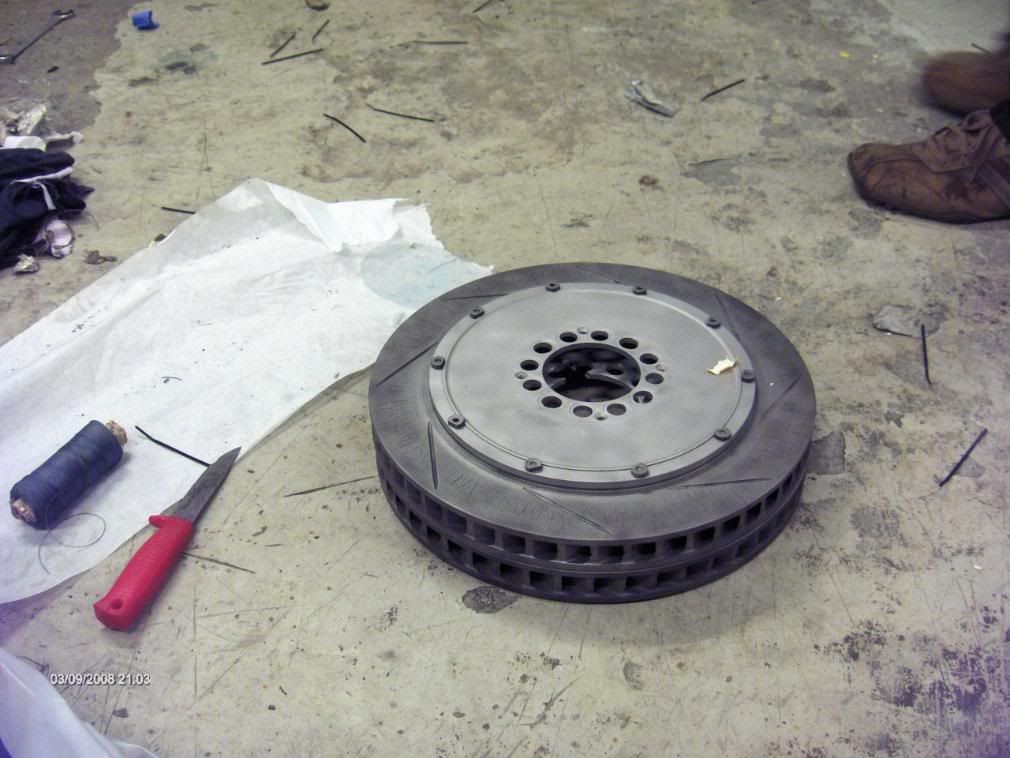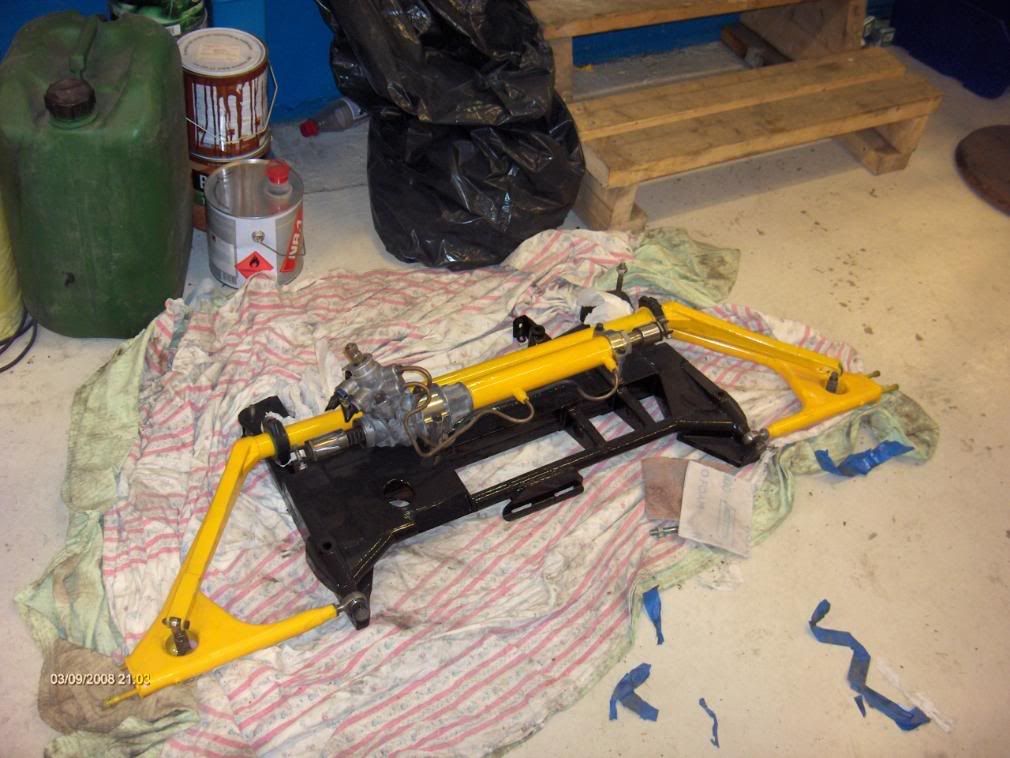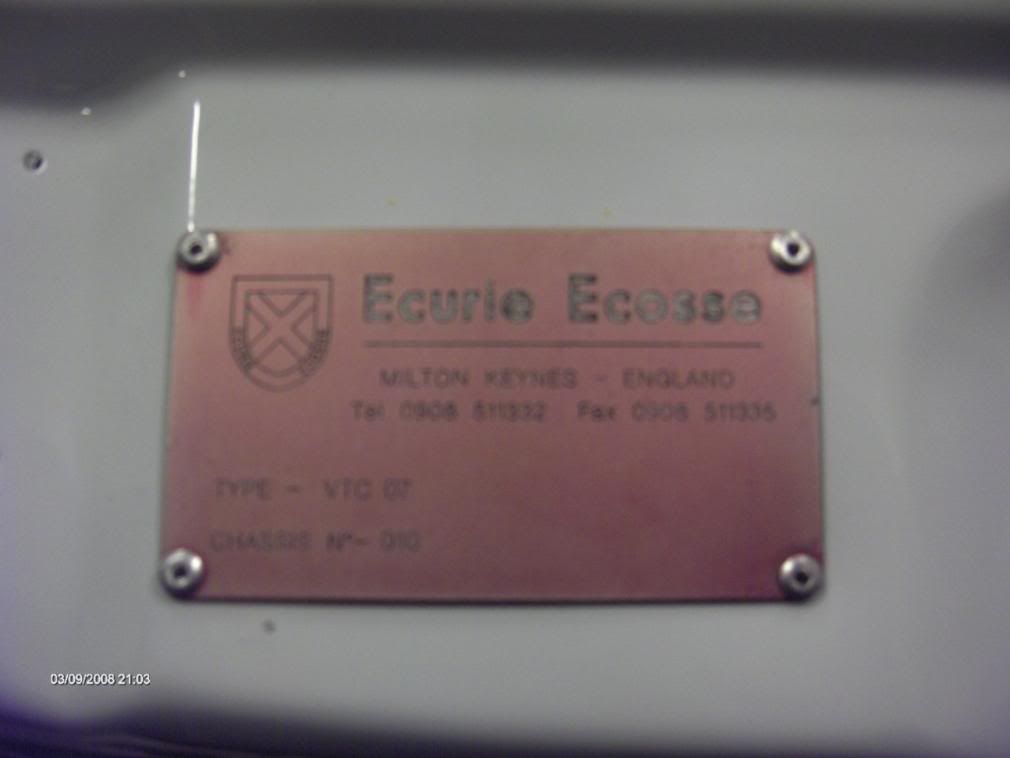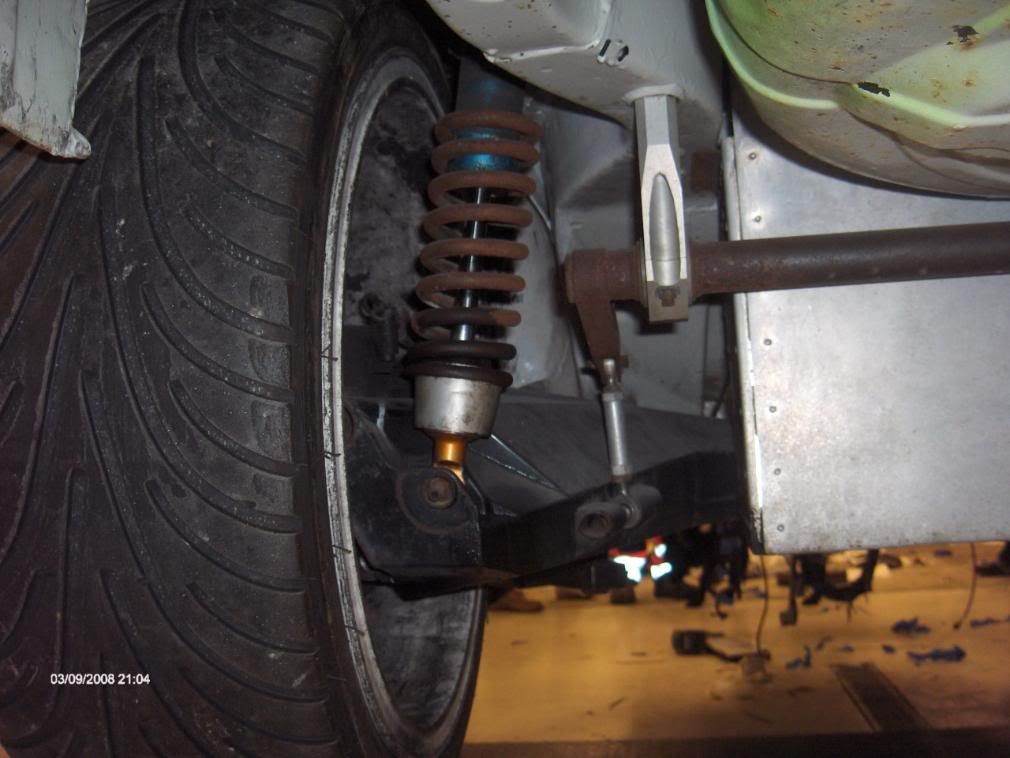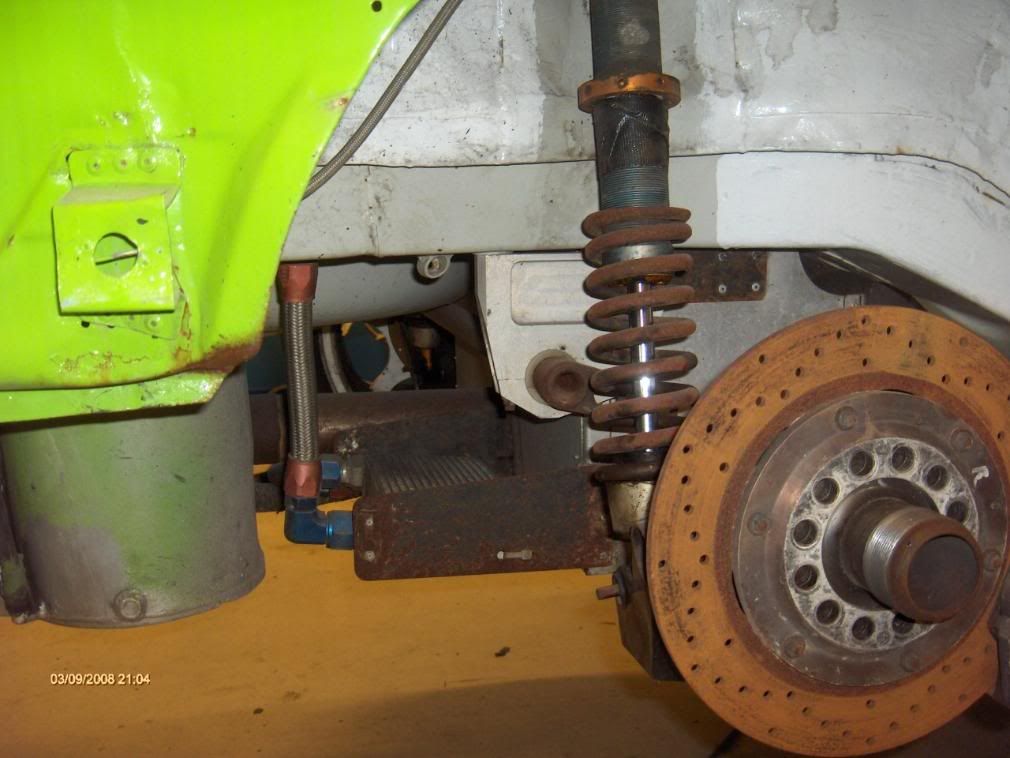 So the BIG question.Are there anyone having pics or anything related to this car(s)?